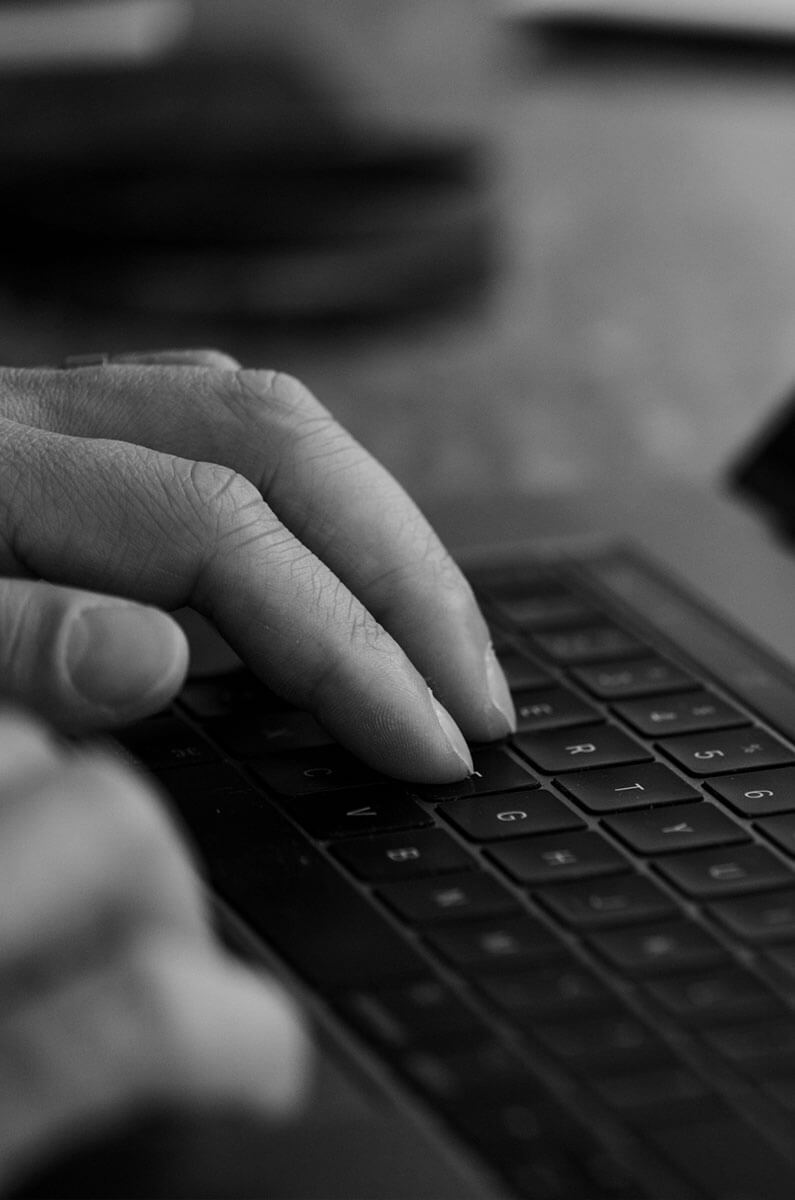 Carman Online Content Publishing
Welcome to Carman Online Content Publishing Ltd, a content creation company based in the UK that is dedicated to helping businesses across the world achieve success online. Established in 2011, our longevity  speaks for itself.  Under our Connotations website, we offer high-quality content that will engage, inform, and ultimately inspire your target audience.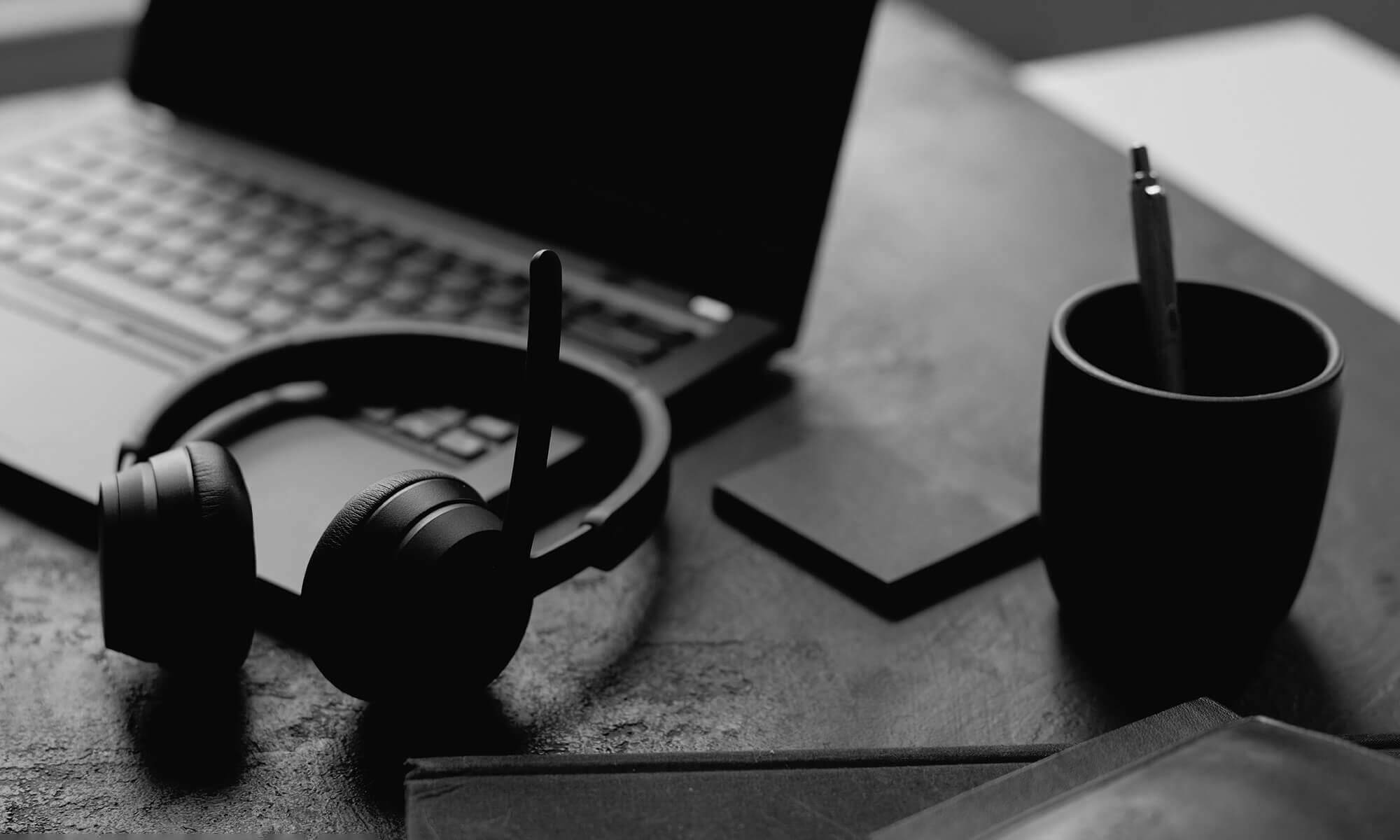 Our team of experienced writers and editors are passionate about their craft and take great delight in creating content that will not only meet all your needs but also exceed your expectations. From blog posts to articles, web copy to white papers, product descriptions to social media posts, and press releases to editing we have the expertise required to deliver exceptional work that will resonate with your audience while showcasing your brand at the same time.
We are fully aware of the importance of crafting content that is engaging to all who read it. This is why we work closely with our clients to understand their target audience, business objectives, and brand voice. In so doing, we can produce content that is not only informative but also reflects the unique personality and values of your business.
So irrespective of whether you need one-off content or are looking for ongoing content creation services, we are here to help. We take great pride on delivering exceptional work and providing everything our clients need to succeed online.
If you are looking for a reliable partner that can help you create compelling content and achieve your business goals, look no further than Carman Online Content Publishing's Connotations website. Contact us today to learn more about our services and how we can help your business with its content creation requirements.
Copyright © 2023 - Carman Online Content Publishing Ltd