Carman Online Content Publishing Ltd (COCP) is a family-owned and managed content creation company that offers a diverse range of high-quality digital content services as well as running a portfolio of informational blogs. Founded by the dynamic husband and wife team of Anthony and Lisa Carter, COCP (through its content creation website Connotations) has gained a reputation for producing top-notch content tailored to meet the unique needs of businesses and individuals alike.
Meet Our Managing Directors
Anthony Carter
With a passion for reading, beekeeping, and DIY-ing, Anthony Carter is the driving force behind COCP's content creation services. His background in research and writing has enabled him to develop a keen eye for detail and a commitment to delivering the highest quality content to clients. His diverse interests not only help fuel his creativity, but they also provide him with an extensive knowledge base from which to draw inspiration for various projects.
Lisa Carter
Lisa Carter, a dedicated researcher and writer, has a special affinity for all things related to weddings. Her expertise in this area has made her a sought-after contributor for wedding-related content. Lisa's experience in researching and writing about weddings has given her a deep understanding of the intricacies involved in crafting meaningful and engaging content. Her ability to connect with readers on an emotional level has helped countless couples create their dream wedding experience.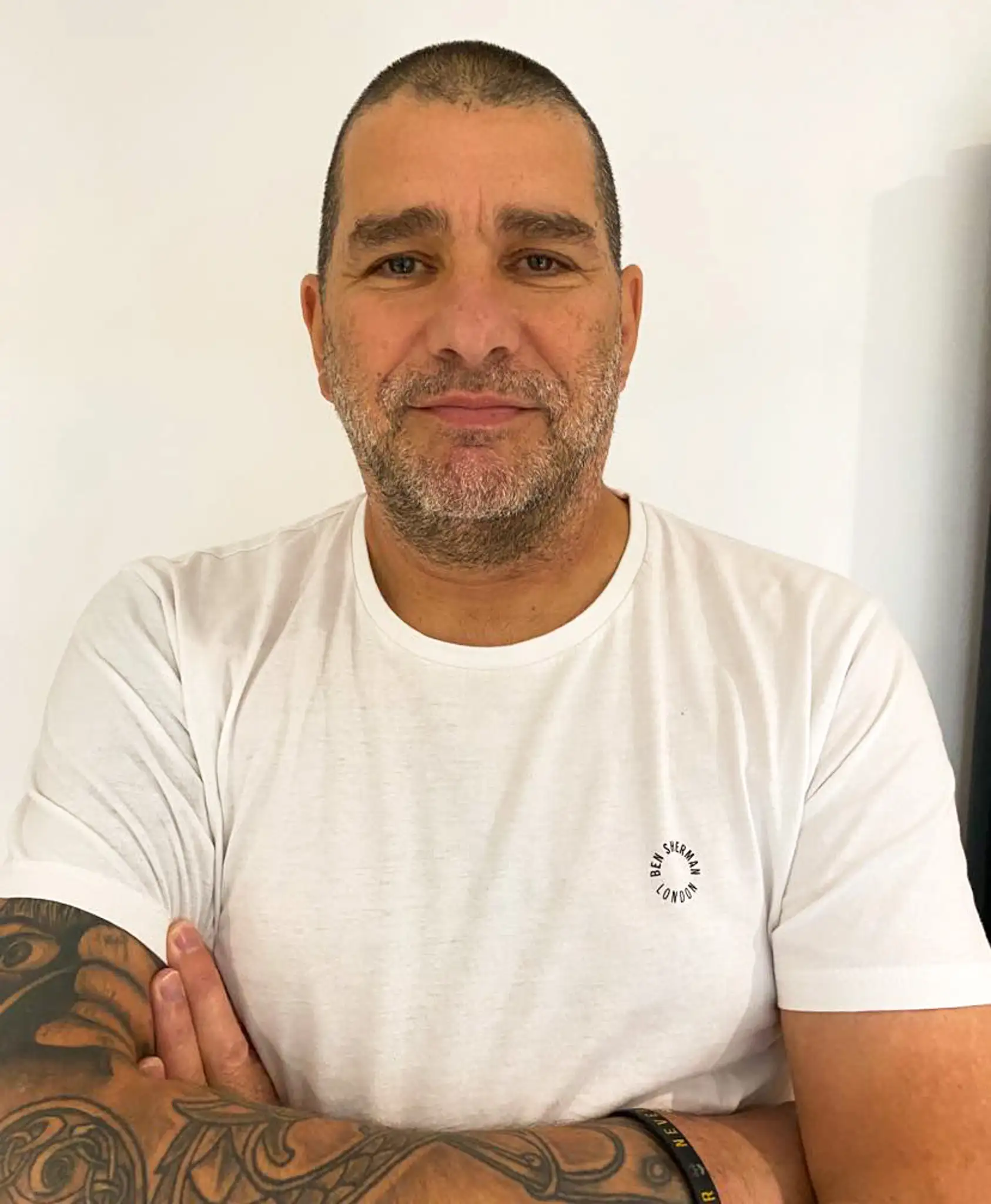 Our Services
COCP understands that well-crafted content is essential for businesses and individuals so they cab establish a strong online presence. Via the Connotations website, we offer a wide range of content creation services, including:
Blog and Article Writing
Social Media Content Creation
Copywriting for Websites
E-books and Guides
White Papers
Case Studies
And much more
Our Mission
Our mission at Carman Online Content Publishing Ltd is to provide exceptional content that speaks to the heart of our clients' needs. We strive to deliver well-researched, engaging, and unique content that helps businesses and individuals stand out in an increasingly competitive online landscape.
Whether you need content for your blog, website, or social media platforms, we have the expertise and experience to create content that resonates with your target audience. Let our dedicated team of skilled writers and researchers help you share your story with the world.
Get in touch with us today to learn more about how Carman Online Content Publishing Ltd can elevate your online presence and take your content strategy to new heights. Alternatively, you can visit the Connotations website here.